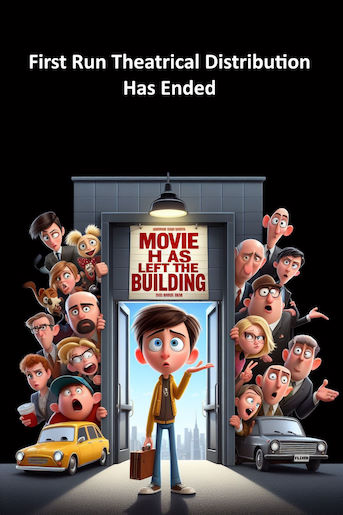 American Assassin
- Opens
---
---
Mitch Rapp is a CIA black ops recruit under the instruction of Cold War veteran Stan Hurley. The pair then is enlisted by CIA Deputy Director Irene Kennedy to investigate a wave of apparently random attacks on military and civilian targets. Together they discover a pattern in the violence that leads them to a joint mission with a lethal Turkish agent to stop a mysterious operative intent on starting a world war in the Middle East.
Details
Box Office
Company Credits
Technical Specs
Get American Assassin (2017) at Amazon
As an Amazon Associate, Flixer earns from qualifying purchases.