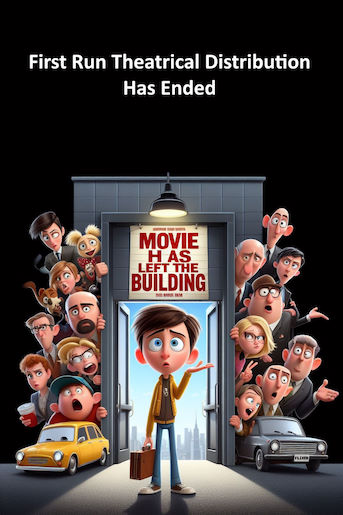 Midsommar
- Opens
---
---
Several friends travel to Sweden to study as anthropologists a summer festival that is held every ninety years in the remote hometown of one of them. What begins as a dream vacation in a place where the sun never sets, gradually turns into a dark nightmare as the mysterious inhabitants invite them to participate in their disturbing festive activities.
Details
Box Office
Company Credits
Technical Specs
Get Midsommar (2019) at Amazon
As an Amazon Associate, Flixer earns from qualifying purchases.