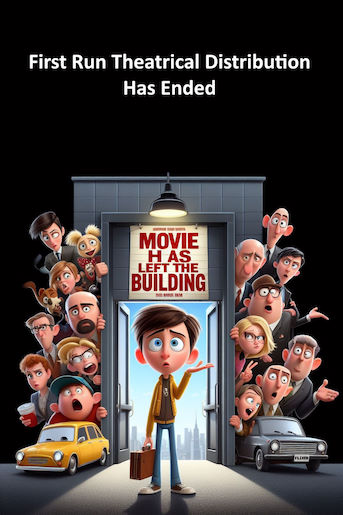 Tenet
- Opens
---
---
The world is heading to a fate worse than nuclear annihilation. Is it WW3? No one knows. No one even suspects. Except a unique few that harness a personal and exceptional relationship with time. But time has it's own relationship with a series of events, sometimes at odds with the visions of humanity. Fighting against the perception of linear time, these few believe they are trying to save the world while both dead, and alive. Did they? Or will they?
---
Details
Box Office
Company Credits
Technical Specs
Get Tenet (2020) at Amazon
As an Amazon Associate, Flixer earns from qualifying purchases.