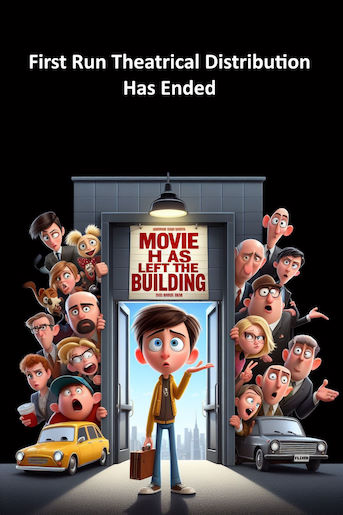 FLiXER Now Showing is quick info and trailers to current movies in theaters.
Trying to decide which film to see? Flixer is here to help – fast! No logins, just the main flix info you need, a trailer and a public rating. All mobile friendly and fast. Move along, the show is about to begin.
Flixer is an enthusiastic supporter and client of The Movie Database (TMDb).
FLiXER Studio Socializes the Entertainment Industry.